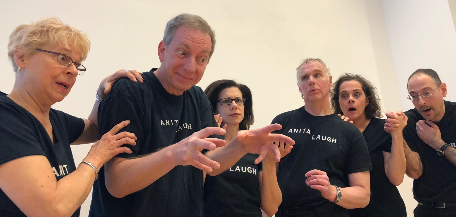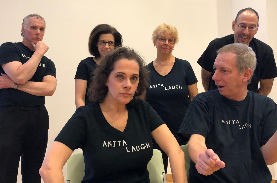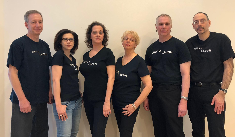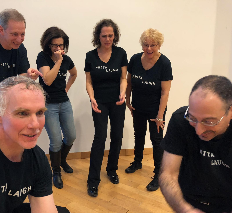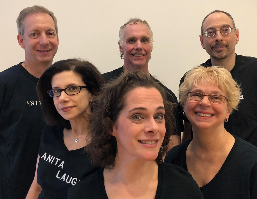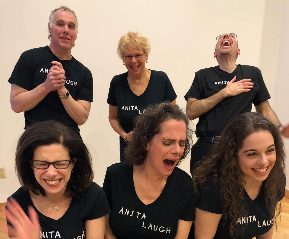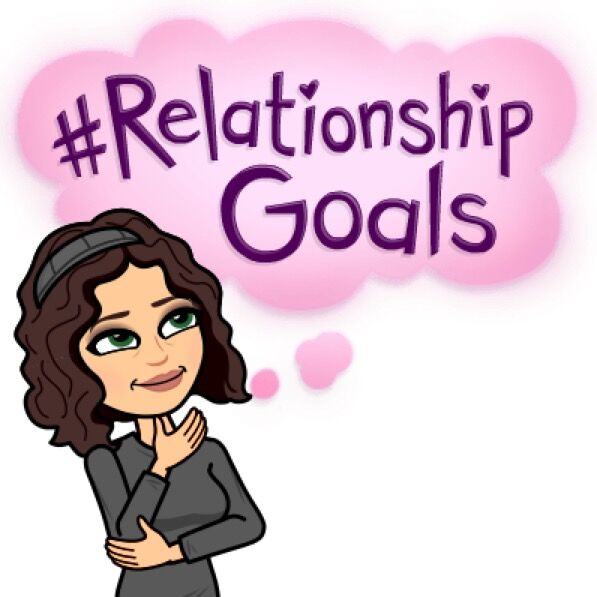 Perfect for singles events and dating workshops
Surprise someone with a comedy performance from Anita Laugh
Our celebrity impressions will impress your friends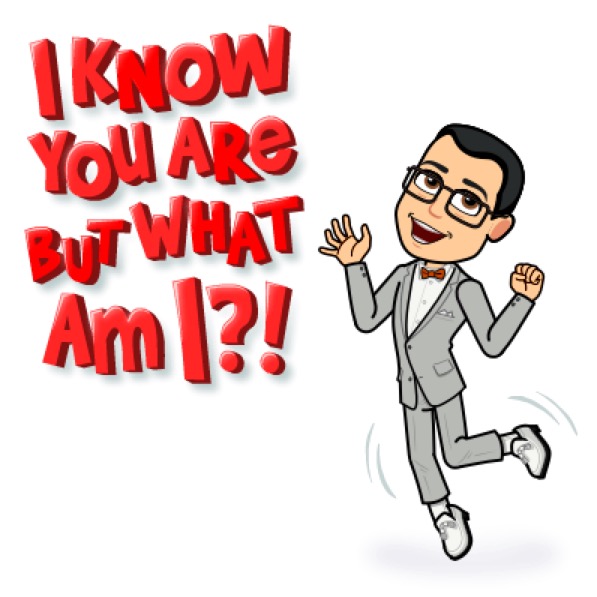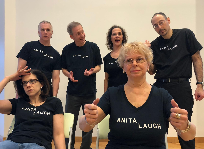 Established in 1999, The Anita Laugh Comedy Troupe is an elite group of entertainment professionals that break the mold. Our goal is to provide a hilarious show while also creating an environment of sheer joy with comedic scenes that bring people to tears (in a good way, we promise). If you want entertainment at your event to be memorable, then Anita Laugh is ideal for any party, fundraiser, or event where people just need a laugh. We are making the world a funnier place, one show at a time!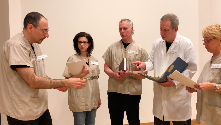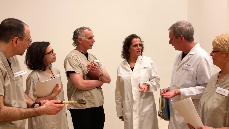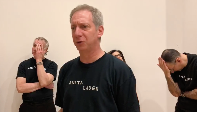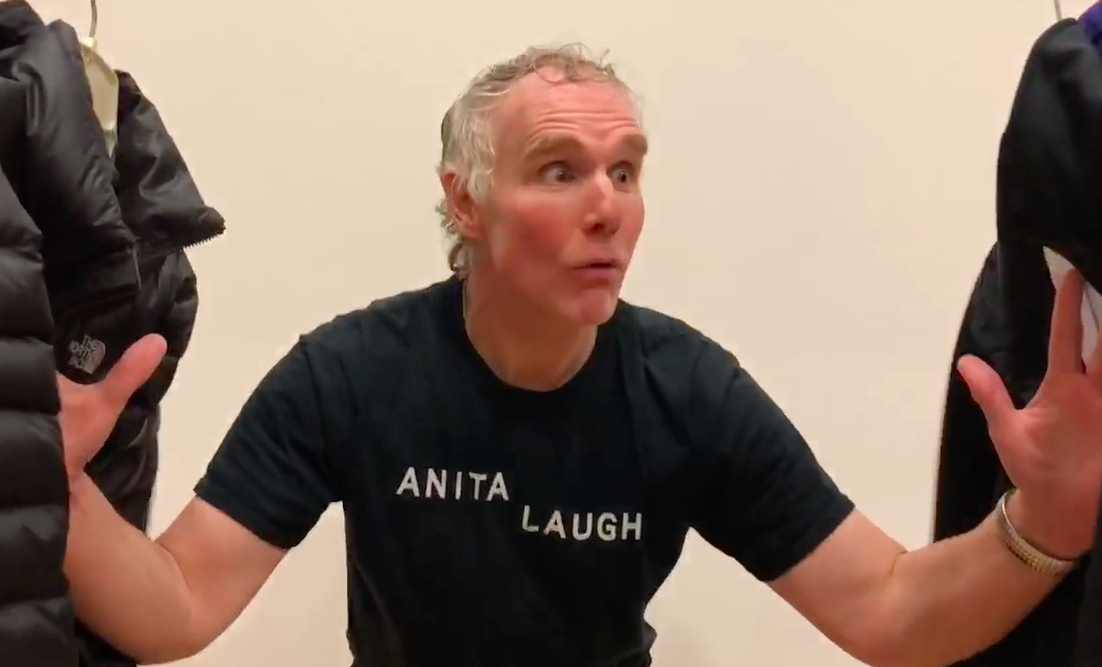 Imagine being sung to/roasted by Cher, Woody Allen, or Sylvester Stallone
Surprise someone with a comedy performance from Anita Laugh
Class registration now open!
Learn how to think on your feet and comedically collaborate with funny people in a wonderfully creative environment instructed by the very funny founder of Anita Laugh, Bernice! We've got lots in store including improv games, theater exercises, and one guy who really loves sheep!
The next session of the "Acting & Comedy Workshop" taught by Bernice Harris, starts on Tuesday, October 2nd at 7pm. For more information and to sign up: