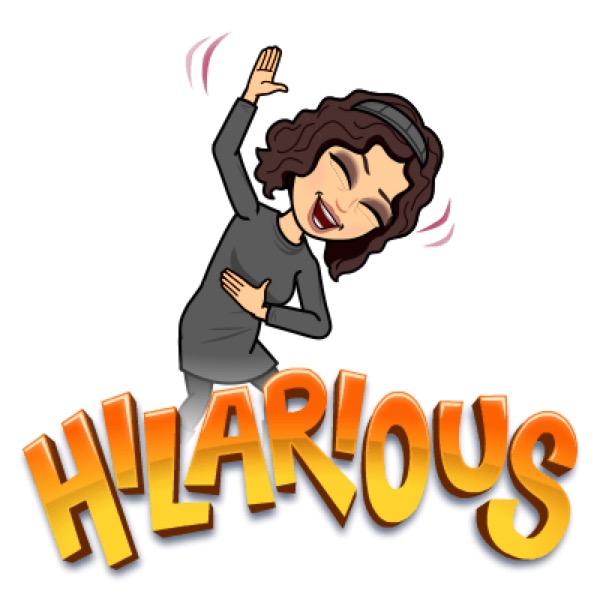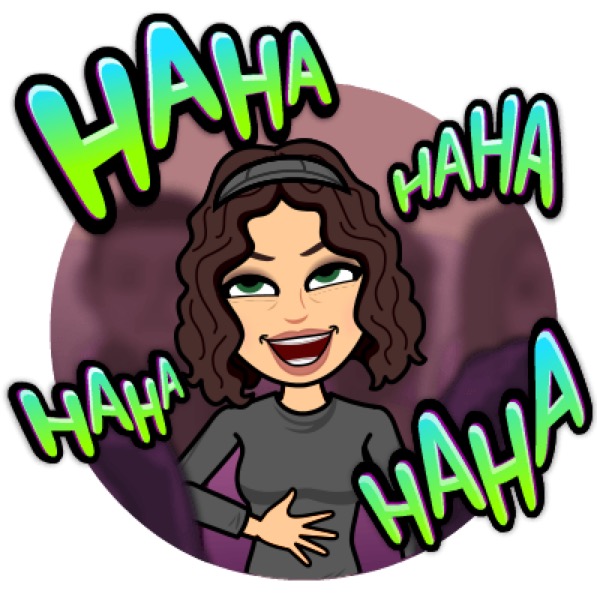 On a cold November morning in the land of Philadelphia, (home of the infamous cheesesteak) a baby girl was born to Mary and Charlie. It was just like the story of the nativity, except there was no frankincense brought to them. Instead her Aunt Bonnie brought pretzels and water ice, which is what made her awesome.
Comedy has always been a part of Bernice's life and finding people who can get her humor and make her laugh is no easy task. She started out in theatre and loved performing and playing many roles. Her career has allowed her to run the gamut, from whores to nuns, but the lighbulb moment came when she was performing in Nunsense in Chicago. Bernice walked past Second City's infamous storefront and saw pictures of all the comedy legends who inspired her as a kid. They were staring back at her and she realized that she had to be a part of this place. She auditioned for classes and started working with the amazing instructors who shared the stage with her idols.
After working with groups in Chicago, New York, and New Jersey (each with their own school of thought), she started to feel like the person who stands in front of the green bean display at the supermarket. You know who we are talking about. It's the woman who is meticulously selecting individual green beans in order to get the perfect batch. Bernice loved aspects of every group she performed with, but none seemed to offer the exact type of show she wanted to perform. She wanted more greenbeans in her life!!
So after a trip to the supermarket, she started the search for like-minded funny folk to form their own troupe. It was thrilling and exhausting at the same time. Finding people who have the talent to eccentially create fleshed out characters, putting them in humorous situations, and writing witty/hysterical/brilliant dialogue off the top of their heads is next to impossible. Even more important, these people needed to be team players and not kill each other.
After years of trial, error, success, casting, and recasting, The AnitaLaugh Comedy Troupe was born! You may be asking yourself, why Anita Laugh? Well, "AnitaLaugh" is a play-on-words often thought of as being, "I need a laugh". It made sense for it to be their name, since many people come up to them after the show and say, "Thanks, I needed a laugh!".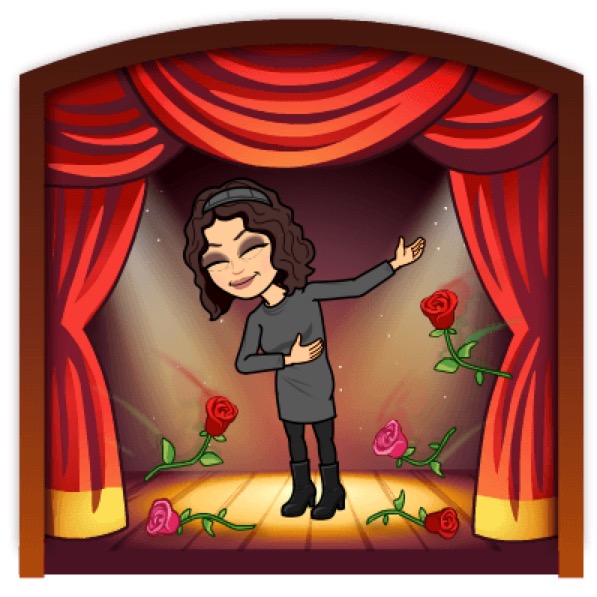 Bernice impersonating Liza Minnelli
"I am proud to be the captain of this comedy ship. Our perfomances have kept audiences laughing throughout New York, New Jersey, or wherever our shows take us. We genuinely love what we do and are emmensly grateful that our viewers enjoy our unique blend of improv, sketches, impressions and more. Our mission is to bring more laughter and make the world a funnier place."
Click picture above to hear Bernice's Voice Reel!