Bernice is the directress to the stars and she just can't stop raving about her incredible troupe. They are even tired of hearing how funny they are! Bernice scoured 3 countries to find the most supportive, witty, and multi-talented group of people for the troupe. Sadly, they stayed in their countries so now she's saddled with these hamsters. #lovemypeeps
Brilliant? Check. Creative ? Check. Hilarious? Check. Insane? Checkmate! Tommy is anything but sheepish. He is a fearless performer who takes enormous risks, but luckily has a wonderful chiropractor.
If our kittenish Jenn was a 2nd grade teacher, the entire 3rd grade class would be empty. Luckily she's devoted to comedy writing, performing and all things "AnitaLaugh"-y.
When Matty opens his mouth, at least 50 celebrities fall out. Known as the Rich Little of our troupe, Matty can impersonate so many people that he could host and accept all the awards at the Oscars and enjoy their lavish dinners, but no veggies, please.
Although Jane is a model citizen, she will use any excuse to get pulled over by the police. Luckily she is very cooperative and doesn't get a ticket, just a warning... and a new fan.
Please don't make Ross cry or sing. One of them is very easy to do, all you need is a baseball bat. As a newer addition to our troupe, Ross is pumped and ready to jump into anything terrifying!
What a nerd! Bonnie not only performs with the cast, but she is also the girl behind the scenes posting videos, taking pictures, and doing all the technical stuff that real actors don't like doing. No worries though, it's a labor of love.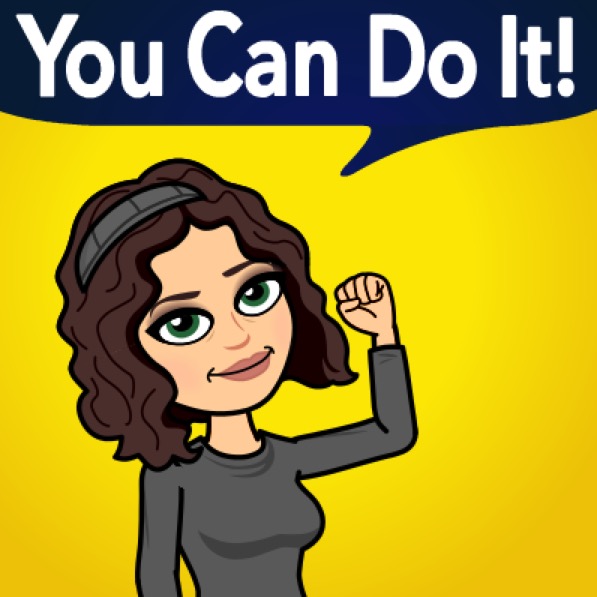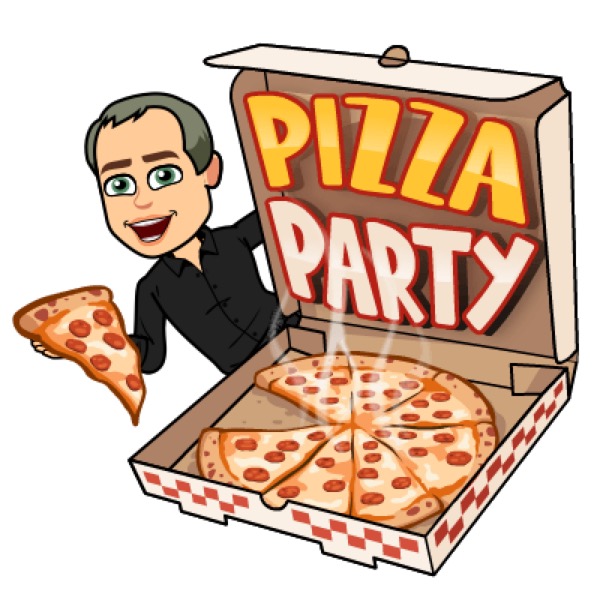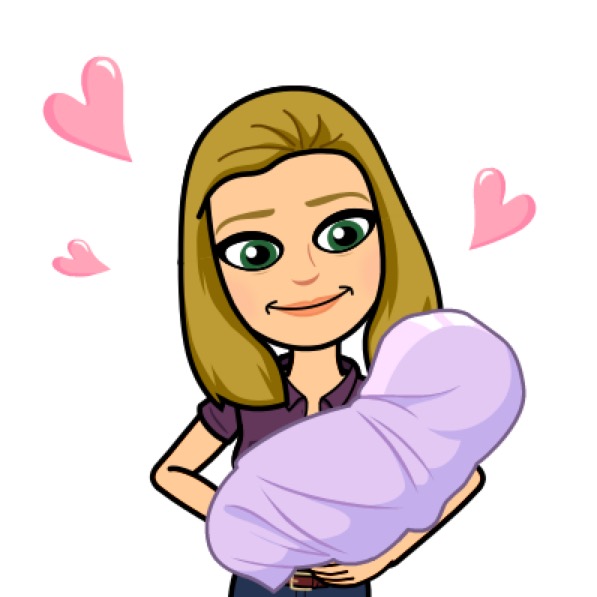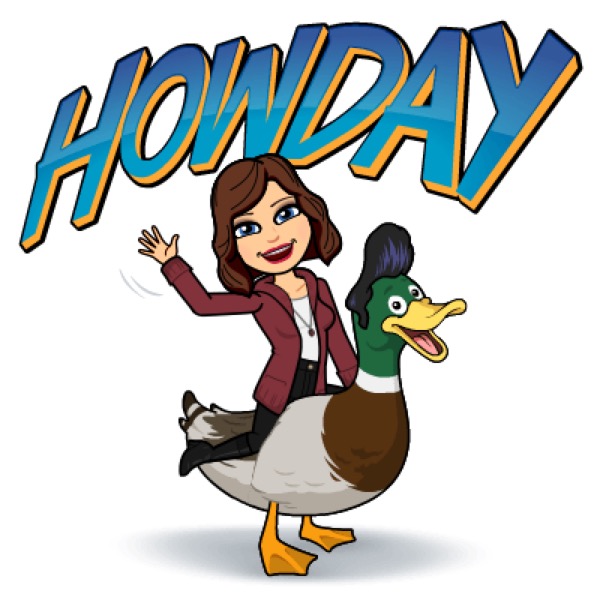 Bio and headshot of the mommy of four, our "Octopus" Dana, coming soon!