You

want the entertainment at your to event to be memorable. It's that simple. With

AnitaLaugh Comedy Entertainment

providing the laughs, that is exactly what you can expect. Essentially, you let us know your favorites celebrities (we impersonate scads!), how long of a performance, your preference of improv, sketches, games shows and/or stand-up and we'll handle the rest.
You won't have to worry about hearing stale or inappropriate humor. We don't do that. What we do is create hysterical scenes that are appropriate for all ages. That's why AnitaLaugh is ideal for any party, fund-raiser or event where people 'need a laugh'. Get the play on words?
Improvisational and Sketch Comedy
Stand Up Comedy
Game Shows
Celebrity Impressions
Bachlorette Parties
Singles Events
Improv Workshops
Corporate Entertainment
Morale Meetings
We can tailor our program for any event. You name it!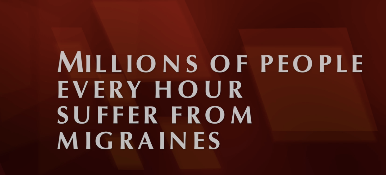 Click on the pictures to go to the videos!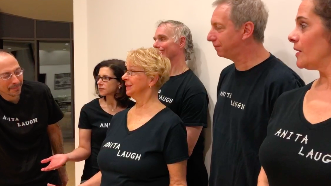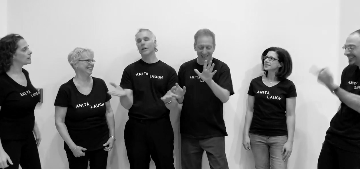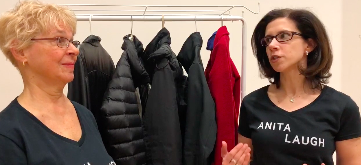 "Welcome to Schwarzenegger's!"