Bernice has performed with Broadway stars such as Betty Buckley and Laurie Beechman in theatres across the U.S and in Europe. Her newest one-woman show, "Red Carpet", features dozens of impersonations and songs from award-winning stars from Broadway, Hollywood, television, and music. She also performs in "Memories of the Tonight Show", featuring a myriad of impressions and celebrity song parodies.
Brilliant? Check. Creative ? Check. Hilarious? Check. Insane? Checkmate! Tommy is anything but sheepish. He is a fearless performer who takes enormous risks, but luckily has a wonderful chiropractor.
Although Jane is a model citizen, she will use any excuse to get pulled over by the police. Luckily, she is very cooperative and doesn't get a ticket, just a warning (and a new fan).
Please don't make Ross cry or sing. One of them is very easy to do, all you need is a baseball bat. As a newer addition to our troupe, Ross is pumped and ready to jump into anything terrifying!
Bonnie Q not only performs with the cast, but is our in-house social media and audience development consultant. She's also the one to thank for Anita Laugh's website, pictures, videos, and bringing her punny sense of humor to the stage along with a killer Ariana Grande impression.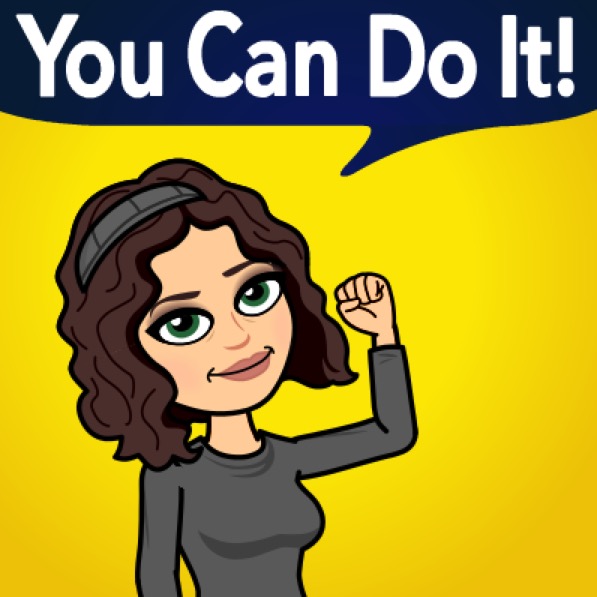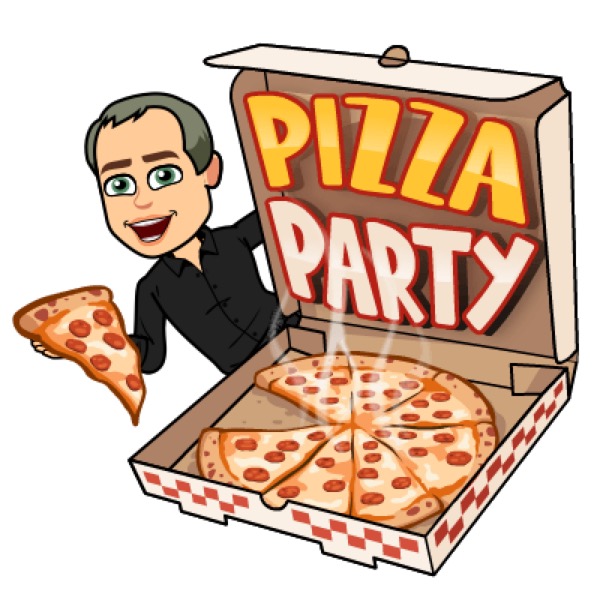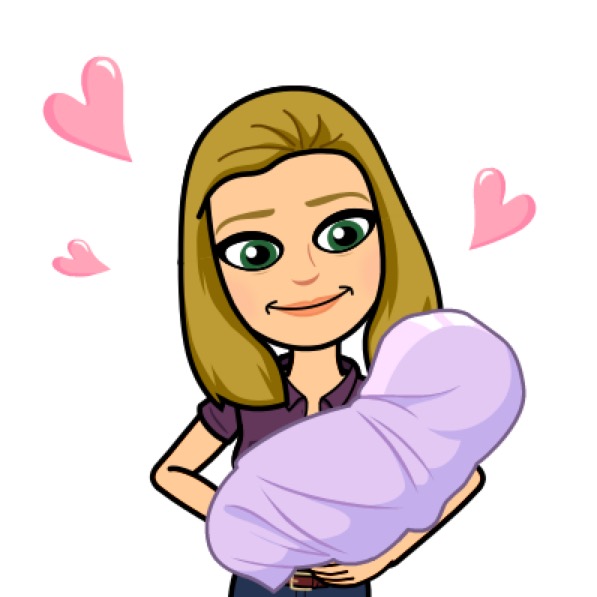 Bio and headshot of the mommy of four, our "Octopus" Dana, coming soon!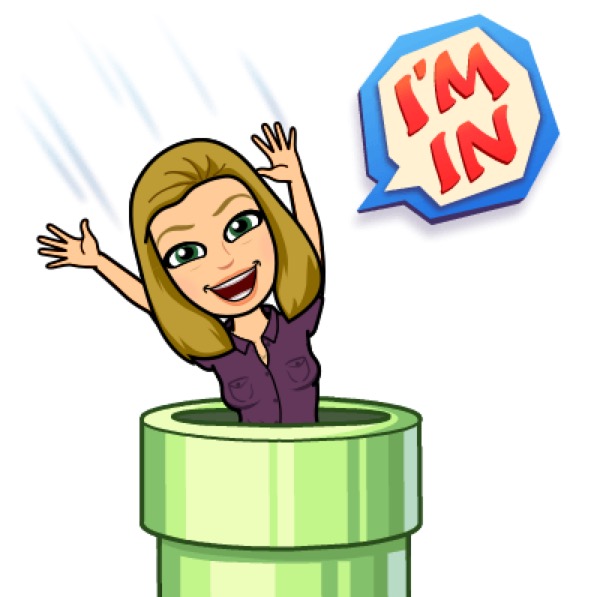 The Anita Laugh Comedy Troupe is the creation of founder and director, Bernice. Comedy has been a part of her life. While performing in Dan Goggin's Nunsense in Chicago, she trained at Second City with amazing instructors who shared the stage with her comedic idols. After working with groups in Chicago, New York, and New Jersey, she decided to start her own troupe with the goal of combining each school of thought. Bernice did not know what to expect, but was fortunate to find some wonderfully talented people who are able to create brilliant characters, humorus dialogue, and hysterial situations off the top of their heads. After years of trial, error, success, casting, and recasting, The Anita Laugh Comedy Troupe was born!
If our kittenish Jenn was a 2nd grade teacher, the entire 3rd grade class would be empty. Luckily she's devoted to comedy writing, performing and all things "Anita Laugh"-y.
When Matty opens his mouth, at least 50 celebrities fall out. Known as the Rich Little of our troupe, Matty can impersonate so many people that he could host and accept all the awards at the Oscars and enjoy their lavish dinners, but no veggies, please.